limited edition signed fine art print : The Art of Broken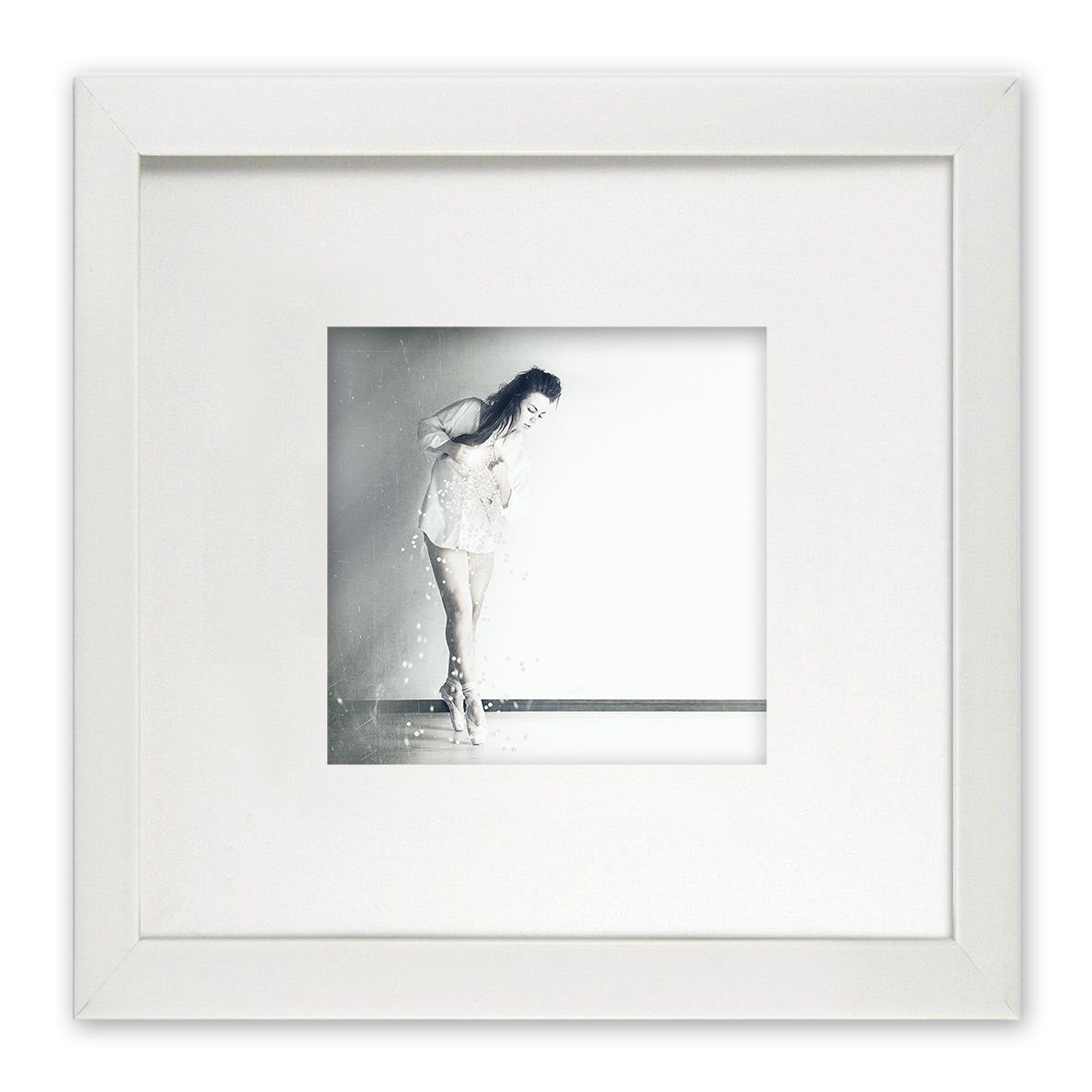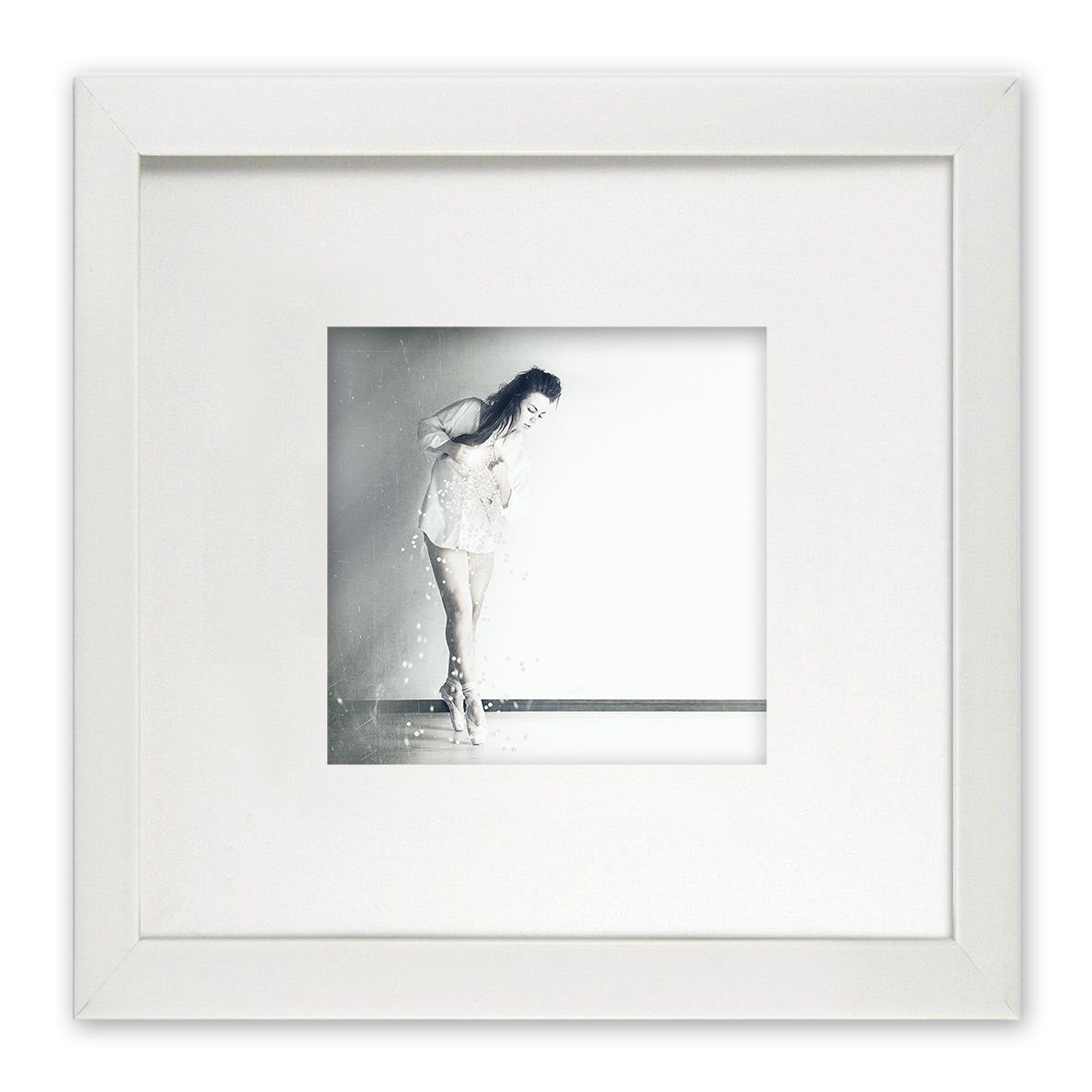 limited edition signed fine art print : The Art of Broken
Lightfall
When an oyster is wounded or to protect itself from the pain or discomfort of an imbedded foreign particle, it lays down layer upon layer of nacre, or mother of pearl.
A simple biological process that gifts us with precious pearls.
Grief is painful. Beyond words. It wounds deeply and profoundly.
Perhaps though, if I were to lay down layer upon layer of Love and Light,
I too can produce pearls. From a wounded heart.
Perhaps.

... what a journey it's been, and so many many pearls.
Beautifully printed on 308g Hahnemuhle Cotton Rag matt, a smooth textured archival fine art paper for optimum quality, signed and dated by myself for authenticity.
* frames are display only and not included
SOUTH AFRICAN CUSTOMERS : Price in local currency ZAR
80cm x 80cm @ R6500.00
60cm x 60cm @R5000.00
40cm x 40cm @ R3500.00
20cm x 20cm @ R2500.00
+ local shipping within SA by PostNet to PostNet @ R100 first 5kgs
please email fineheartworks@gmail.com with details of your order. I will then return an email with quote and banking details for EFT or paypal payment.